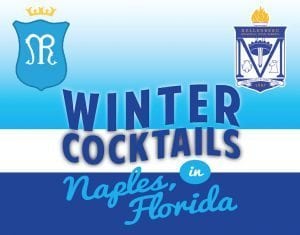 Very Rev. Philip K. Eichner, S.M. and Bro. Kenneth M. Hoagland, S.M.
Cordially invite all alumni and alumni parents of
Kellenberg Memorial High School &
Maria Regina Diocesan High School
to an evening of winter cocktails
at the home of alumni parents
Brian & Linda Talbot
at the Bay Laurel Estates
in Naples, Florida
Tuesday, March 1, 2016
from 5:00 to 7:00 PM
To register for the social please use the form below
or call Denise Miles at 516-292-0200 ext 245.
Exact address and parking instructions will be
provided upon registering.