We are pleased to invite all alumni to participate in the upcoming meeting of the Alumni Book Club!
On Tuesday, April 9th, we will gather at Kellenberg Memorial at 7 PM to discuss our spring selection, The Storyteller's Secret by Sejal Badani. Please RSVP below.
Below is an adaptation of Cynthia A. Graham's review of The Storyteller's Secret by Sejal Badani as it appeared in The New York Journal of Books: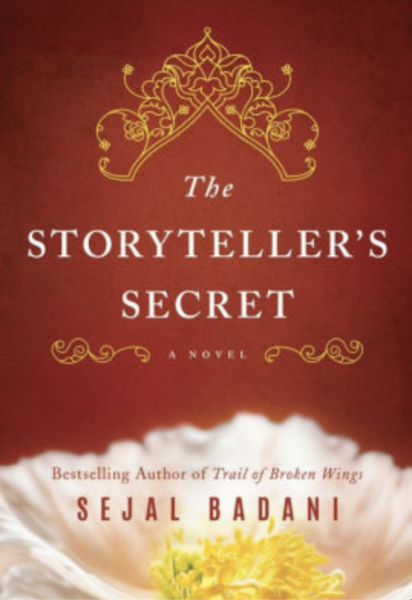 Jaya, the only child of Indian immigrants, sees her world unravel after her third miscarriage. Soon after separating from her husband, she discovers that her grandfather in India is dying and that he wishes to give her mother (his daughter) a gift. Jaya is thoroughly confused, however, when her mother refuses to return to India to share those final moments with him. Jaya makes the trip instead.
While in India, Jaya finds out from her grandmother's servant, Ravi, that Jaya's grandfather has already died. In order for Jaya to receive her mother's gift, Ravi tells her that she must first listen to the story of Jaya's grandmother–a story that involves sacrifice, blessing, resilience, and healing.
A novel that transports the reader to another place and time, The Storyteller's Secret is a tale of that celebrates the beauty of story and its ability to help us be heard, understood, and connected.